 DECEMBER 7-8, 2021
TOULOUSE - france
CREATE BUSINESS OPPORTUNITIES FOR THE SUPPLY CHAIN AND SUBCONTRACTORS OF THE MOBILITY INDUSTRY
The B2B by M2S have been created so that players from the mobility sector can meet and do business in a highly effective manner. All participants (suppliers and contactors) will be given a personalized schedule of meetings based on their own choice.
The mobility ecosystem will be gathered across two full days under the leadership of M2S partners: TOTEM (Occitanie's cluster for intelligent and sustainable mobility), We4log (Occitanie's cluster for logistics), and TransTen (Occitanie's cluster for road transport).
The B2B by M2S will take place on December 7-8 in Toulouse and will be co-located with the Think Tank by M2S.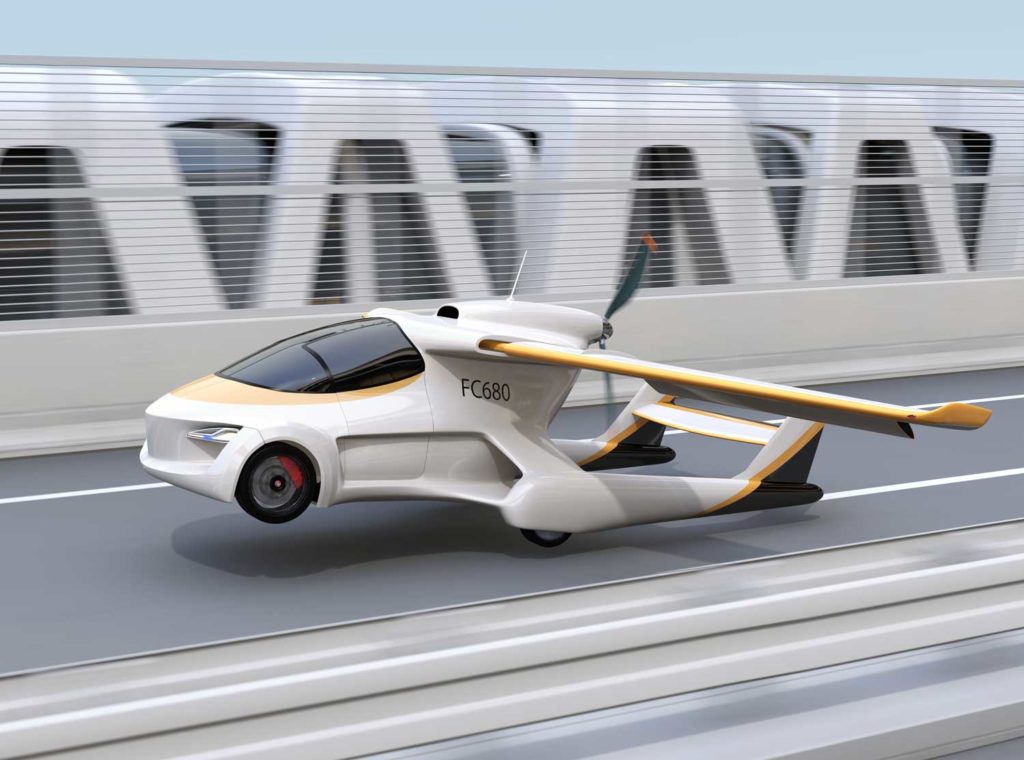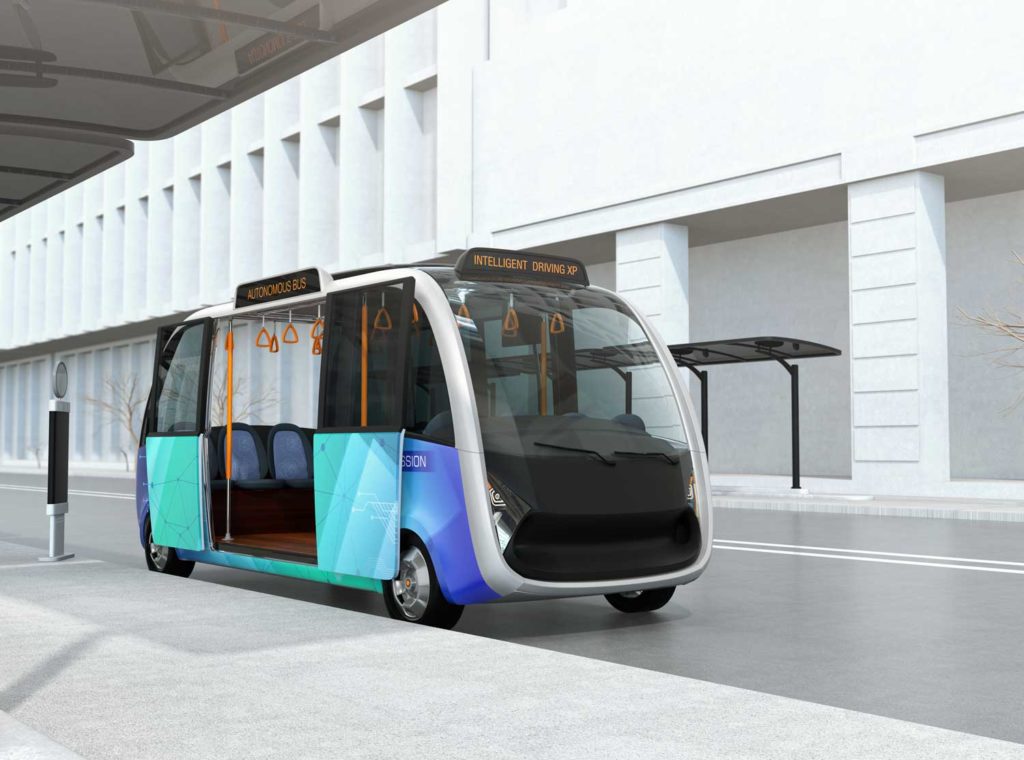 Head of Procurement
Head of Innovation
Head of Mobility/city transportation
Constructors/OEMs
Tier 1
Tier 2
Suppliers
Business development Manager
Sales Manager
HOW DO THE B2B BY M2S WORK?

settings
settings
settings
settings
settings
-5-
Receive your personalized meeting schedule a couple days before the event starts.

-1-
Create an informative online profile to showcase your skills and capabilities and describe what you're looking for from the event.

-2-
Get access to the complete online listing of participants 3 weeks prior to the event.
-3-
Browse the participant section on our matchmaking platform and send meeting requests to companies interest you.

-4-
Accept or decline the requests you received from other participants


In complement to the B2B by M2S, a series of technical workshops will be led by TOTEM, We4log, and TransTen.
Join us and hear from major industry decision-makers and contractors who will share about their procurement policy, logistics challenges and opportunities for becoming preferred suppliers.
This 6th edition of the international workshop "ICT FOR RAILWAYS" is promoted by CENELEC TC9X – Railway Applications.
During the workshop, a panel of railway experts will explain and illustrate how regulations, standardisation and research, in the area of Information and Communication Technologies, contribute together to the evolution and competitiveness of the railway sector.
Year 2021 is the European Year of Rail and will see a number of important milestones and events, like the start of the new research & innovation framework programme Horizon Europe and the launch of the railway research programme Europe's Rail (successor to Shift2Rail). The role of Railways will be essential in achieving the European Green Deal objectives, which require to reduce the environmental impact of the transport systems. To fulfil such responsibilities and be in line with expectations, railways will need to improve their competitiveness in terms of cost, performance, energy consumption, interoperability, reliability and attractiveness. Following a tradition of success, this workshop will present insights of the policies, technologies and standards which will drive railway evolution in the next years, introducing innovation and boosting their competitiveness.
FOR MORE INFORMATION, PLEASE COMPLETE THE FORM