Download the presentation
The Exhibition Center , MEETT
in Toulouse, France
30 - 31 MAY, 2023
M2S, THE NEW B2B TRADE-SHOW

FOR URBAN AND SUBURBAN MOBILITY SOLUTIONS
The Mobility Solutions Show trade fair presents solutions
that respond to new uses of mobility, for everyone, on a daily basis. In addition to bringing together public and private mobility players, M2S addresses all types of transport – land, sea, air – for goods and people.
0
h30
The average time spent traveling (from Monday to Friday).
0
%
Of Europeans believe that innovations in the field of vehicles and new technologies will have a positive impact on their everyday lives.
0
%
Of Europeans believe that public investment in transport infrastructure is insufficient, particularly in terms of intermobility, and are enthusiastic about initiatives that encourage it.
According to an Ipsos and BCG survey conducted for ASFA (French Association of motorway operators) – March 2017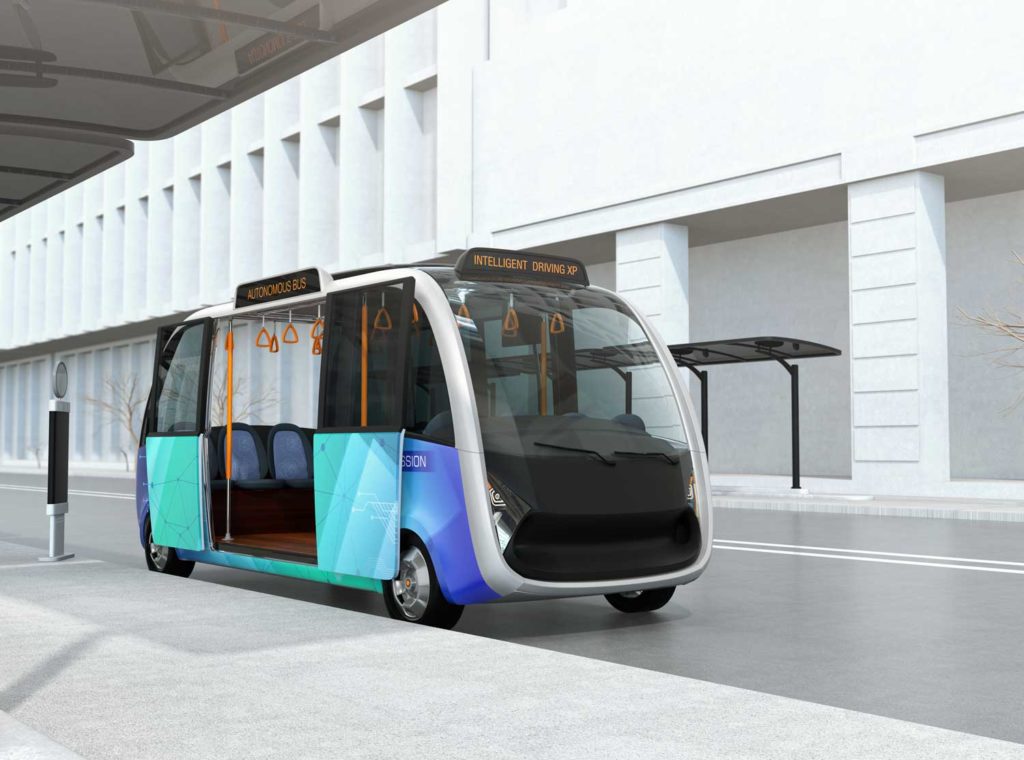 What will the big cities of the world look like in the future? Will we get around in flying taxis or on board huge aerial trams running over the tops of the skyscrapers? Beyond the science fiction angle, the transportation of goods and people represents a major economic and societal challenge for the coming years. And only innovation, exploration and dialogue will make it possible to find solutions and provide concrete answers to the transport issues that are already present in our large cities. 
Mobility has become a huge and global issue, affecting every sector and all kinds of audience. It equally concerns industrial manufacturers, software publishers, infrastructure and network solution providers, as well as other service providers. We could also add start-ups, societal players, experts in peripheral fields and research establishments. 
On this basis, Mobility Solutions Show carries the ambition to bring together all these players to work on and jointly reflect on the means of transport of tomorrow. Our aim: improving mobility for all on a daily basis and living better together. Taking part in the first edition of M2S, the Mobility Solutions Show, is an opportunity to enjoy a unique experience and be part of an international community of experts eager to rethink mobility solutions.