At the heart of the urban and suburban mobility solutions
THE M2S CONCEPT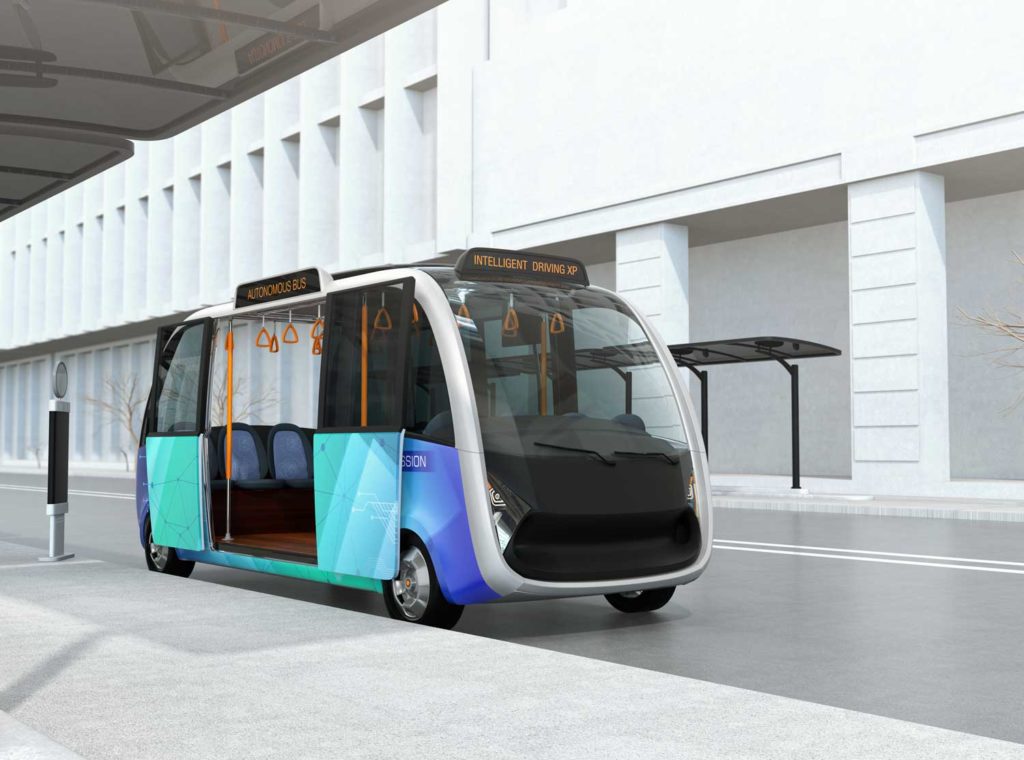 What will the big cities of the world look like in the future? Will we get around in flying taxis or on board huge aerial trams running over the tops of the skyscrapers? Beyond the science fiction angle, the transportation of goods and people represents a major economic and societal challenge for the coming years. And only innovation, exploration and dialogue will make it possible to find solutions and provide concrete answers to the transport issues that are already present in our large cities.
Mobility has become a huge and global issue, affecting every sector and all kinds of audience. It equally concerns industrial manufacturers, software publishers, infrastructure and network solution providers, as well as other service providers. We could also add start-ups, societal players, experts in peripheral fields and research establishments. 
On this basis, Mobility Solutions Show aims to bring together all these players to work on and jointly reflect on the means of transport of tomorrow. Our aim: improving mobility for all on a daily basis and living better together.
Taking part in the M2S, Mobility Solutions Show editions is an opportunity to enjoy a unique experience and be part of a community of experts eager to rethink mobility solutions.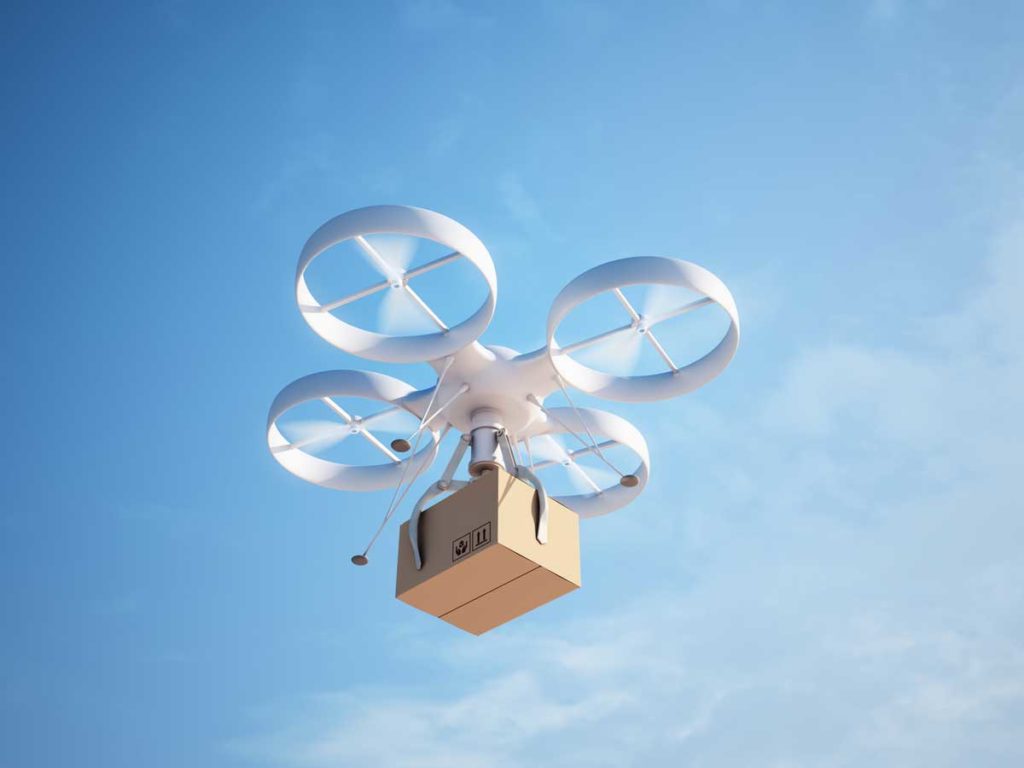 M2S, at the heart of a powerfull international ecosystem
For more information, please complete the form